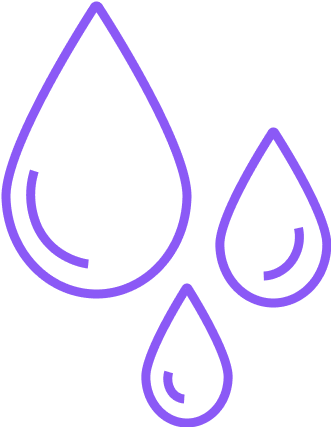 TOTALLY LEAK-PROOF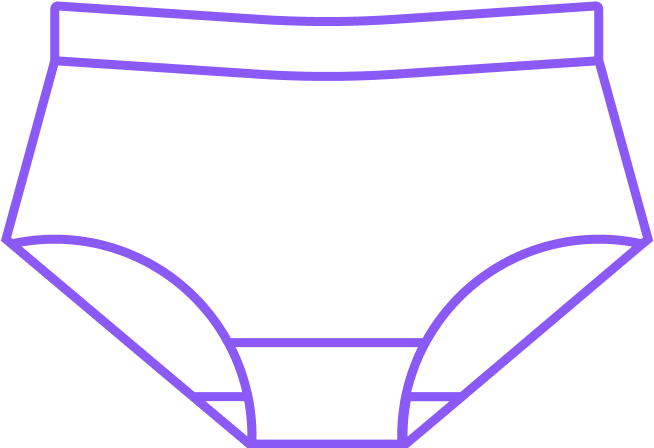 SUPER COMFORTABLE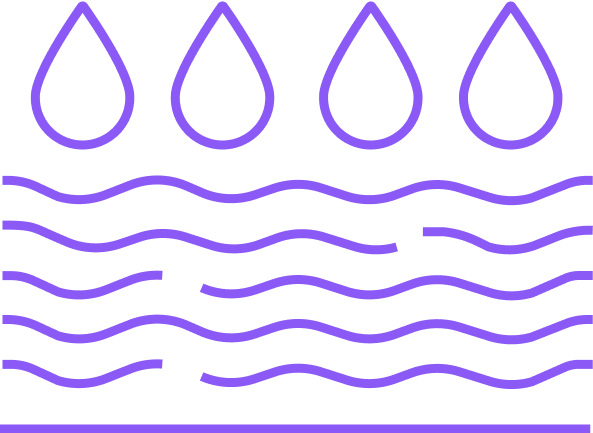 SUPER ABSORBENT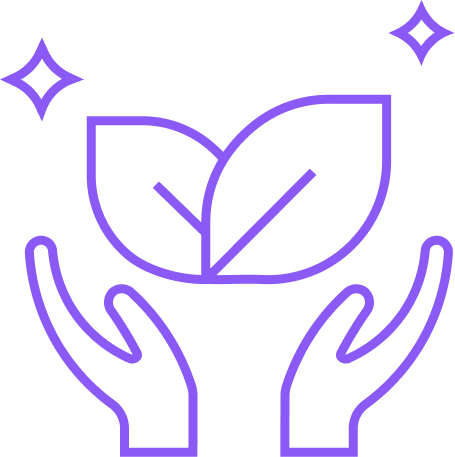 ANTIBACTERIAL FABRIC
Period Panties
PERIOD PANTIES FOR TEENS
Period Swimwear
PERIOD SWIMWEAR FOR TEENS
incontinence panties
reusable pads
Abundant absorption

Sale price

$21.51

Regular price

$23.90

Unit price

per

Abundant absorption

Sale price

$21.51

Regular price

$23.90

Unit price

per

Abundant absorption

Sale price

$21.51

Regular price

$23.90

Unit price

per
View all
THE POWER OF BELIEVING IN WHO WE ARE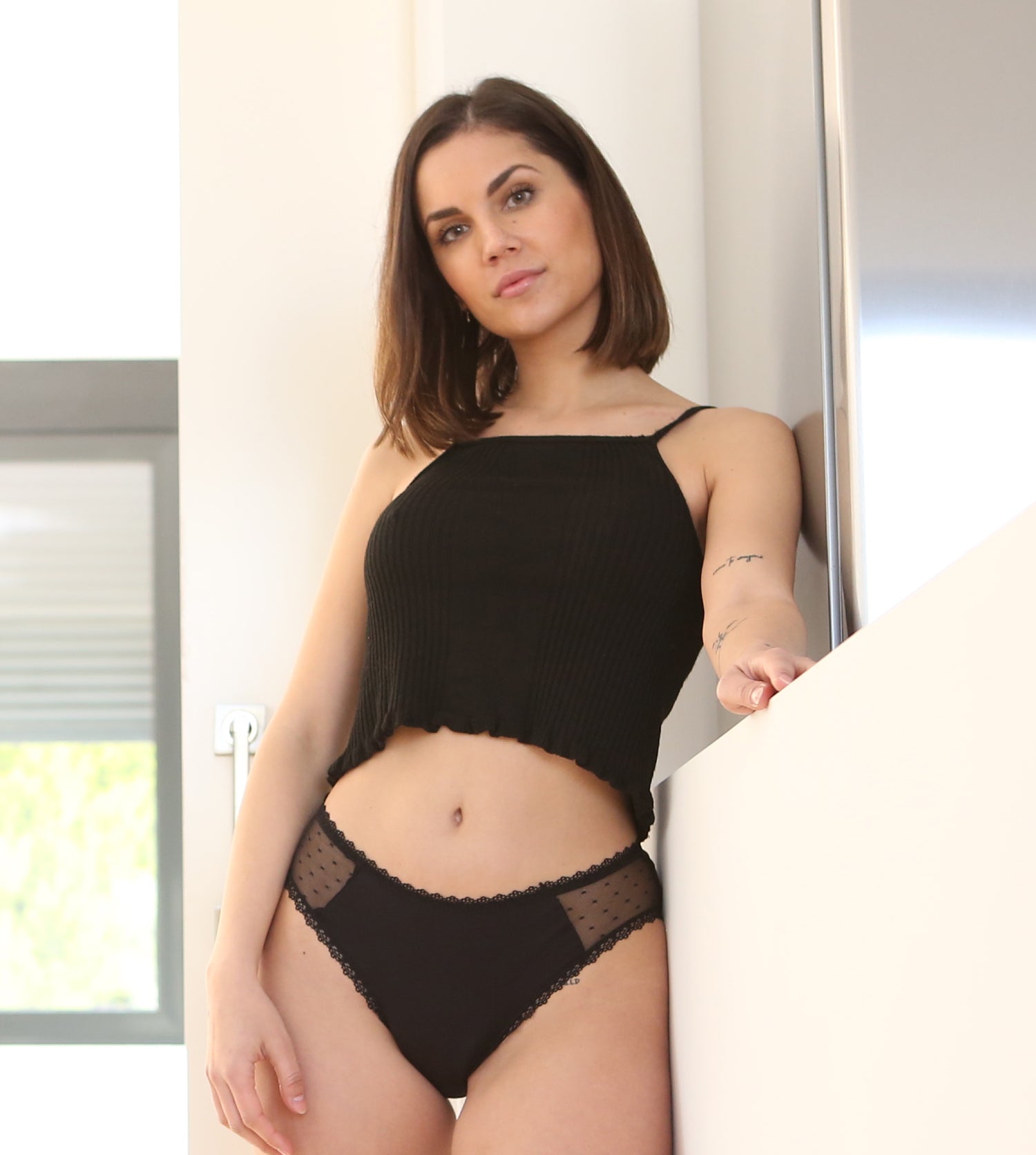 How do they work?
Menstrual panties absorb your period and keep you leak-free at all times. There will be no need for you to use disposable products at all. So you won't have to choose between comfort and reliability.

As absorbent as 3 tampons

Antibacterial and odorless




How long can I wear them for?

This will depend on the abundance of your flow. For some people this may be all day long, and others will need to carry an extra pair. We recommend trying them for the first time at home so you can see how they work for you specifically. In general, you can wear them for 8 hours without a problem.
How do I know when I need to change them?

When you feel that the edges of your menstrual panty start to feel a little damp, that is a good indicator that it's time to change. We recommend carrying a wet bag with you, so in case you need to change them, you have a fresh panty and a place to keep the used one.
Do they work if I have a very heavy flow?

Yes, there will be no problem. All of our period panties absorb the equivalent of 3 tampons. If you have a very heavy flow, this simply means that you will need to change them a little more frequently.
Are they difficult to care for?

No, not at all. Rinse them in cold water before putting them in the washing machine with the rest of your clothes (we promise nothing will happen to your other clothes). Then hang them out to dry and let them air dry. It's that easy.
How many period panties do I need?

This will depend on a few things: 

-How many days do you have your period?

-How heavy is your cycle?

-Do you want to wear them during the day, at night or both?

Based on your answers you will need a certain amount of panties or another. We recommend starting with a pack of 3 panties, so you have enough to give them a try and see what works best for yourself. Then, you can start building up your collection.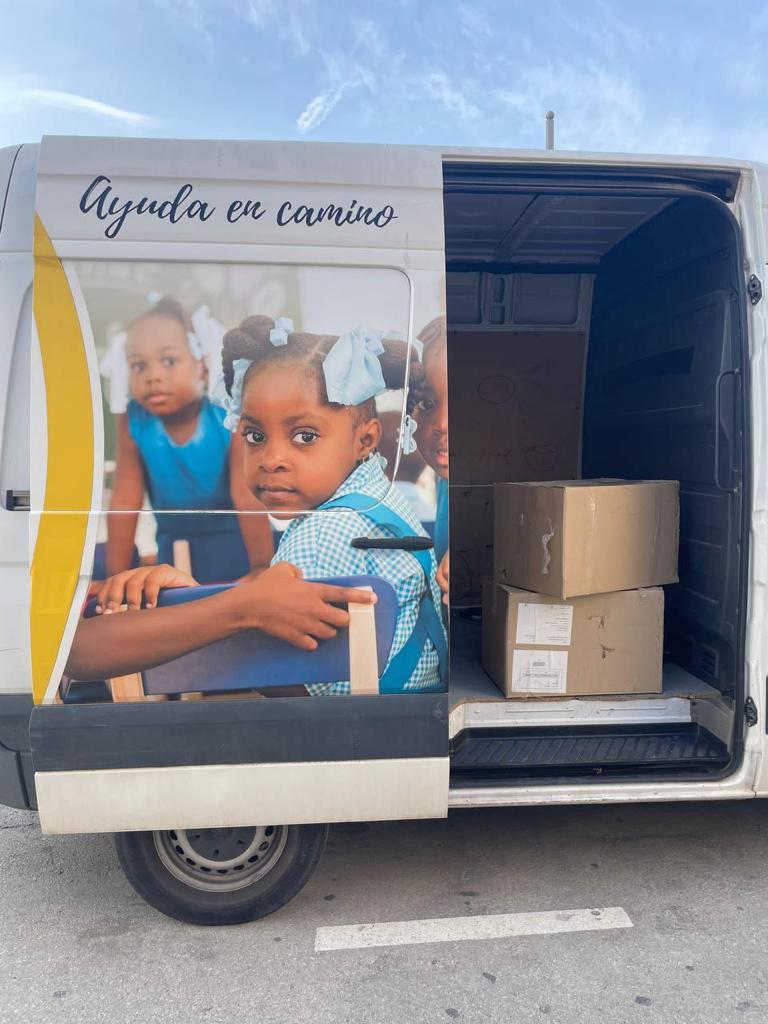 together we fight against menstrual poverty
Menstrual poverty is a global problem that affects more than 500 million women worldwide. 
With your help, we are helping women and girls in this precarious situation to have access to menstrual products. 
We donate 10% of our profit to fight this injustice.

Free Worldwide Shipping
We ship worldwide no matter where you are from.

Try them risk-free for 30 days
Free exchanges and a 30 day guarantee.

Customer support 24/7
Reach out to us via email or live chat.

Eco-friendly packaging
We ship your order in a plastic free envelope.