Megan, Annie and 1,000+ have purchased this product
Period panties absorb your period, no pads and no tampons needed. So you can forget about disposable products forever.

Absorbency level


Absorption: abundante

Absorbs the equivalent of
Size Chart
Choose a Pack and Save
-0% de descuento
Regular price
$21.90
Sale price
$21.90
Tax included.
Unit price
per
Sold out
View full details
Period Panties Classic and High Waist Size Guide
We suggest choosing
the same size as your usual panties
since they fit true to size.
How do I measure my hips?
| Size | Jean Size EU | Waist (cm) | Hips (cm) | Hips (in) |
| --- | --- | --- | --- | --- |
| XS | 30-32 | 58-63 | 77-83 | 30.3-32.7 |
| S | 34-36 | 64-68 | 84-90 | 33-35.4 |
| M | 38 | 69-73 | 91-96 | 35.8-37.8 |
| L | 40-42 | 74-79 | 97-102 | 38.2-40.2 |
| XL | 44 | 80-85 | 103-108 | 40.6-42.5 |
| 2XL | 46-48 | 86-91 | 109-114 | 42.9-44.9 |
| 3XL | 48-50 | 92-97 | 115-120 | 45.3-47.2 |
| 4XL | 50-52 | 98-104 | 121-127 | 57.6-50 |
HOW DO PERIOD PANTIES WORK?
Menstrual panties absorb your period; no pads or tampons required.
When you wear them they feel like regular panties, but their 5 thin layers guarantee maximum comfort, fast absorption and an unmatched leakage protection.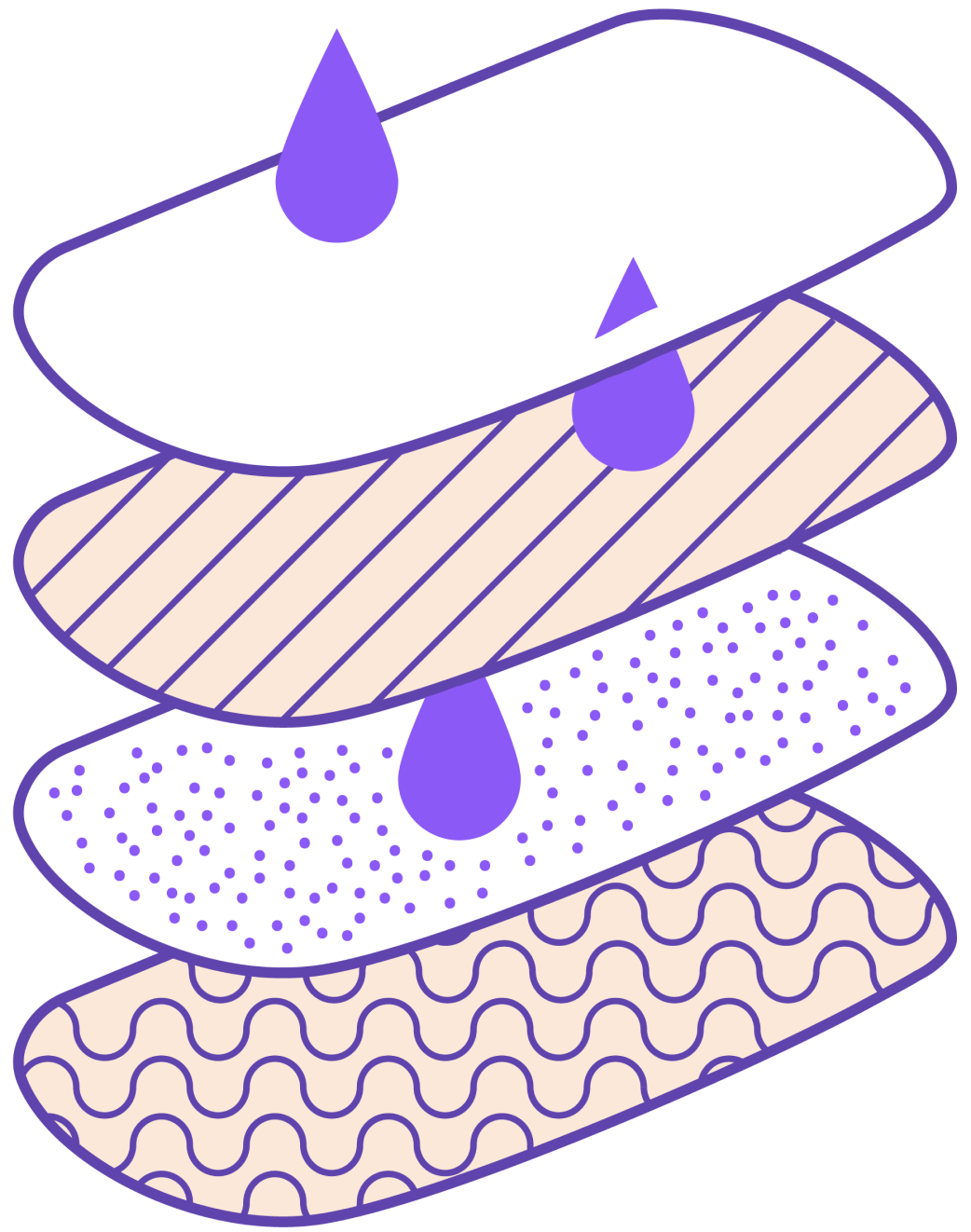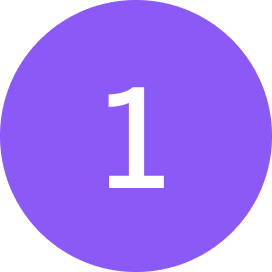 BREATHABLE
 They keep you fresh and dry so you don't feel damp.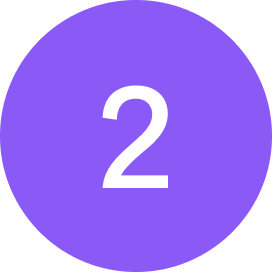 ABSORBENT
Their built-in leak protection absorbs up to 3 tampons worth of flow.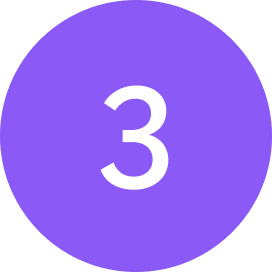 COMPLETELY LEAK-PROOF
Even during the heaviest flow days. Staining clothes or sheets will no longer be a problem.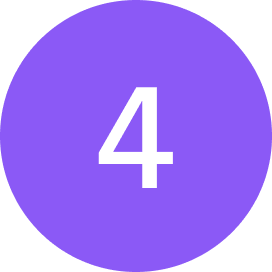 ANTIBACTERIAL AND ODORLESS
We use the highest quality materials. Our technology neutralizes odors and the fabrics are antibacterial.
BENEFITS OF PERIOD PANTIES
perfect!
comfy, secure, never leaked, obsessed! If they were cheaper, I would buy wayyyy more but they are so worth it
Love these pants!
I wish i purchased this sooner and i wish these were around when i first started my period. I made a conscious effort to be kinder to womb space and purchased a set of 7 pants. They are very comfortable and provide the protection i need. I have used them recently for my first cycle and cannot be more happier. My heaviest days are day 2 and 3, where i change once during the day (around every 4-5 hours) and then wear a fresh pair throughout the night. There was no leakage at all nor smell. I have worn them to work but this has been on my lighter flow days where i don't need to change them during the day but i also work from home 3 days a week so its not too bad. I tend to hand wash the pants after each use and then at the end of my cycle i put them all in a washing machine so they are ready for the next cycle. I highly recommend Eco Woman period pants.
Pleasantly surprised
So happy I bought these! I had lower expectations as I'm heavy and some reviews mentioned they weren't as good for a heavier flow - but went ahead and purchased with the hope that I could use one or two less pads each cycle (every little helps!)
I'm using the pants with a tampon, and they're so comfy! No leaks yet! Really happy - only regret was not buying more! Will definitely be placing another order!
My daughter is hooked
My 12 year old daughter loves this product. No pads. No tampons.
Mixed feelings
The pads and the underwear are great. They are more absorbent than regular pads and they're comfortable as far as pads go. The underwear feel much like regular underwear. I prefer them to the pads. The reason I deducted two stars is because of the non recyclable mailer they were shipped in. I found this very disturbing. Obviously, this kind of product does not need cushioning. The planet is choking on this type of waste. If I become aware that the mailer has been replaced by earth conscious packaging like cardboard or heavy paper that is easily recyclable, I would likely buy again. If not, I won't.

Free Worldwide Shipping
We ship worldwide no matter where you are from.

Try them risk-free for 30 days
Free exchanges and a 30 day guarantee.

Customer support 24/7
Reach out to us via email or live chat. 

Eco-friendly packaging
We ship your order in a plastic free envelope.