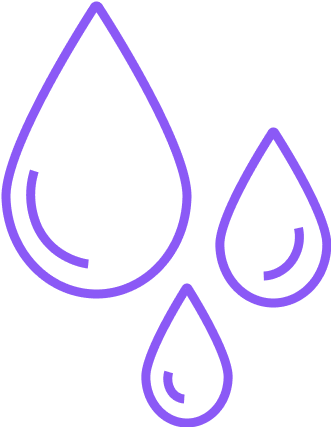 TOTALLY LEAK-PROOF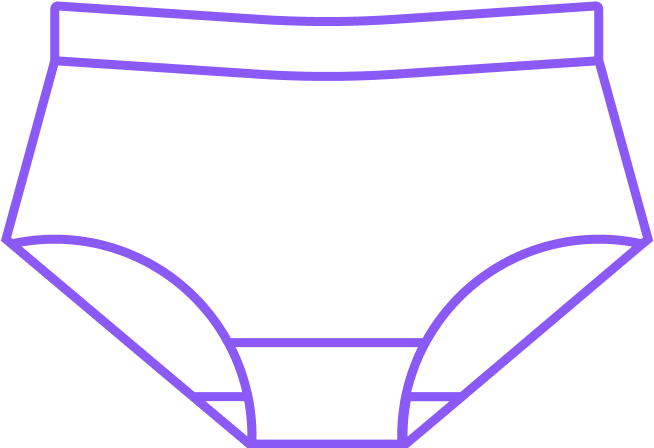 DOESN'T SWELL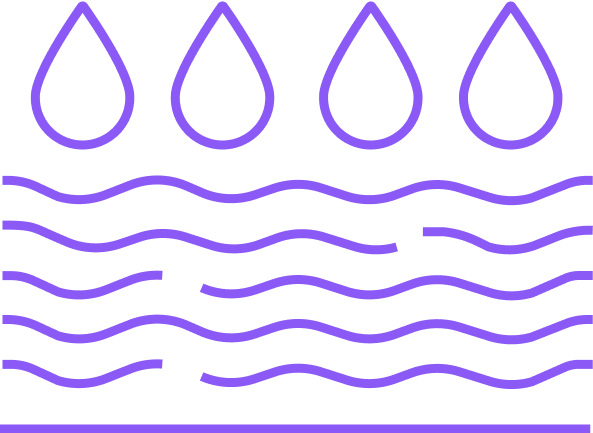 SUPER ABSORBENT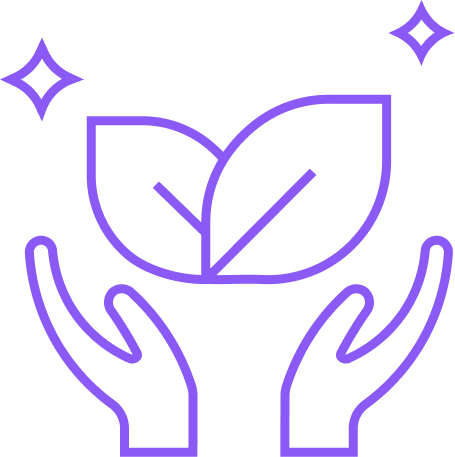 ANTIBACTERIAL FABRIC
HOW DO PERIOD BIKINIS WORK?
Our period swimwear was specifically designed so you can swim on your period.
Our built-in technology absorbs your period and keeps you safe from leaks, all while the waterproof layer prevents the blood from exiting out of the menstrual bikini. 
Perfect for all period days. Those when you are not sure if your period is coming or not, as well as heavier period days. 
Enjoy some beach or pool time, these will have you covered.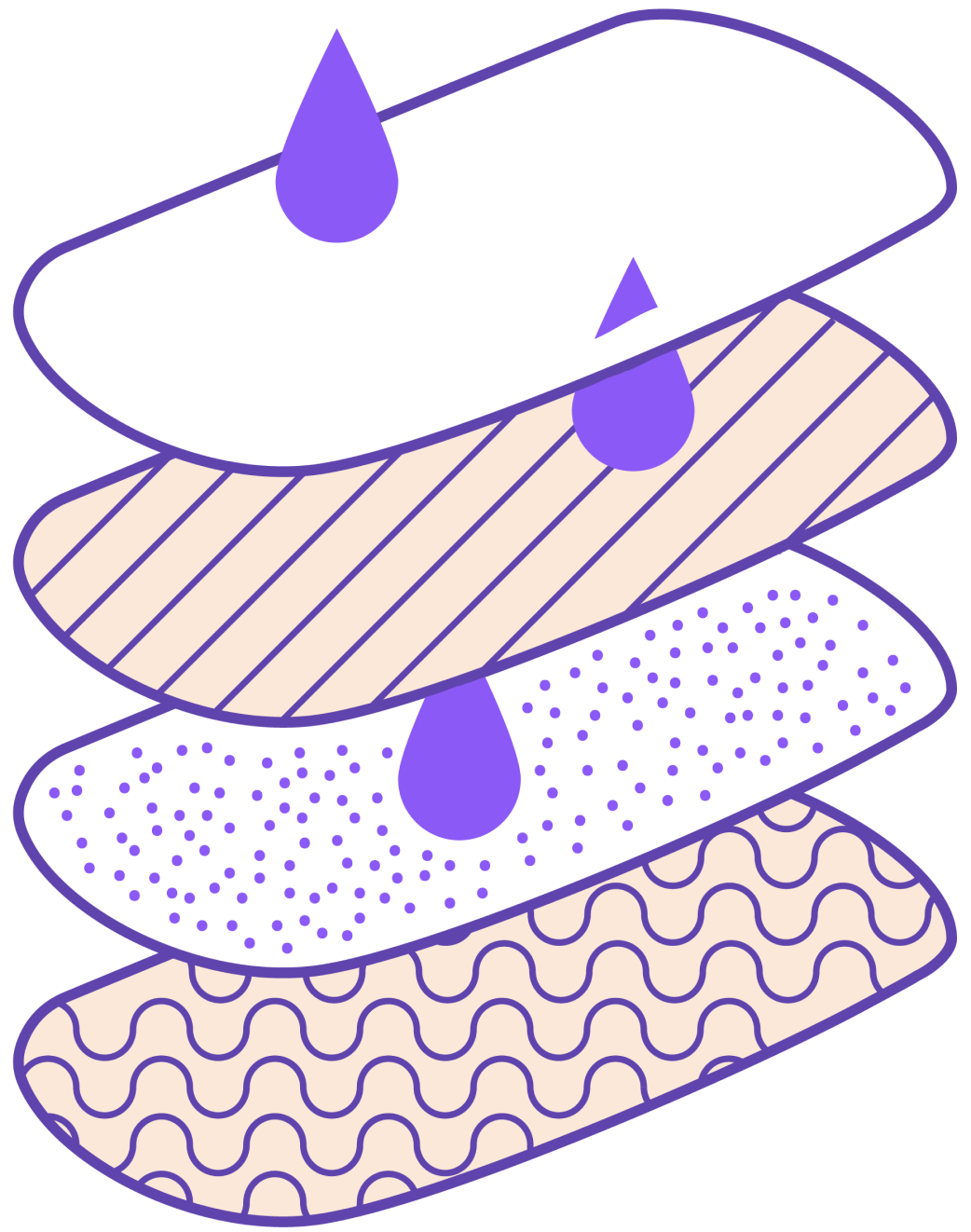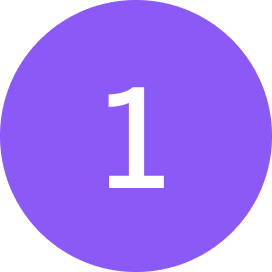 DOESN'T SWELL
So you will be comfortable at all times.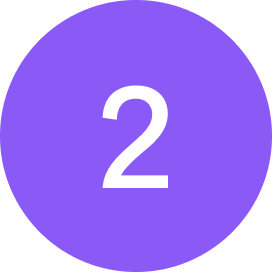 ABSORBENT
Their built-in leak protection absorbs up to 2 tampons worth of flow.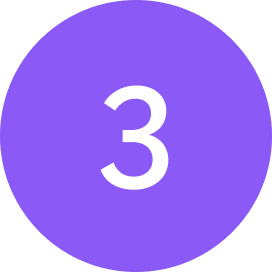 COMPLETELY LEAK-PROOF
You'll be safe even under water.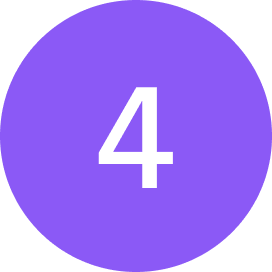 ANTIBACTERIAL AND ODORLESS
We use the highest quality materials. Our technology neutralizes odors and the fabrics are antibacterial.
BENEFITS OF PERIOD BIKINIS

Free Worldwide Shipping
We ship worldwide no matter where you are from.

Try them risk-free for 30 days
Free exchanges and a 30 day guarantee.

Customer support 24/7
Reach out to us via email or live chat.

Eco-friendly packaging
We ship your order in a plastic free envelope.