Megan, Annie and 1,000+ have purchased this product
The seamless period underwear are our version of your favorite panties specifically designed for period days. So you can be more comfortable than ever.

Absorbency level


Absorption: abundante

Absorbs the equivalent of
Size Chart
Choose a Pack and Save
-0% de descuento
Regular price
$23.90
Sale price
$23.90
Tax included.
Unit price
per
Sold out
View full details
Period Panties Seamless Size Guide
We suggest choosing
a smaller size than your usual panties
 as they fit bigger than your regular ones.
How do I measure my hips?
| Size | Jean Size EU | Waist (cm) | Hips (cm) | Hips (in) |
| --- | --- | --- | --- | --- |
| XS | 32-34 | 62-67 | 85-90 | 33.5-35.4 |
| S | 34-36 | 68-73 | 91-96 | 35.8-37.8 |
| M | 38-40 | 74-79 | 97-102 | 38.2-40.2 |
| L | 42-44 | 80-85 | 103-108 | 40.6-42.5 |
| XL | 46-48 | 86-91 | 109-114 | 42.1-44.9 |
| 2XL | 48-50 | 92-97 | 115-120 | 45.3-47.2 |
| 3XL | 50-52 | 98-104 | 121-127 | 47.6-50 |
HOW DO PERIOD PANTIES WORK?
Menstrual panties absorb your period; no pads or tampons required.
When you wear them they feel like regular panties, but their 5 thin layers guarantee maximum comfort, fast absorption and an unmatched leakage protection.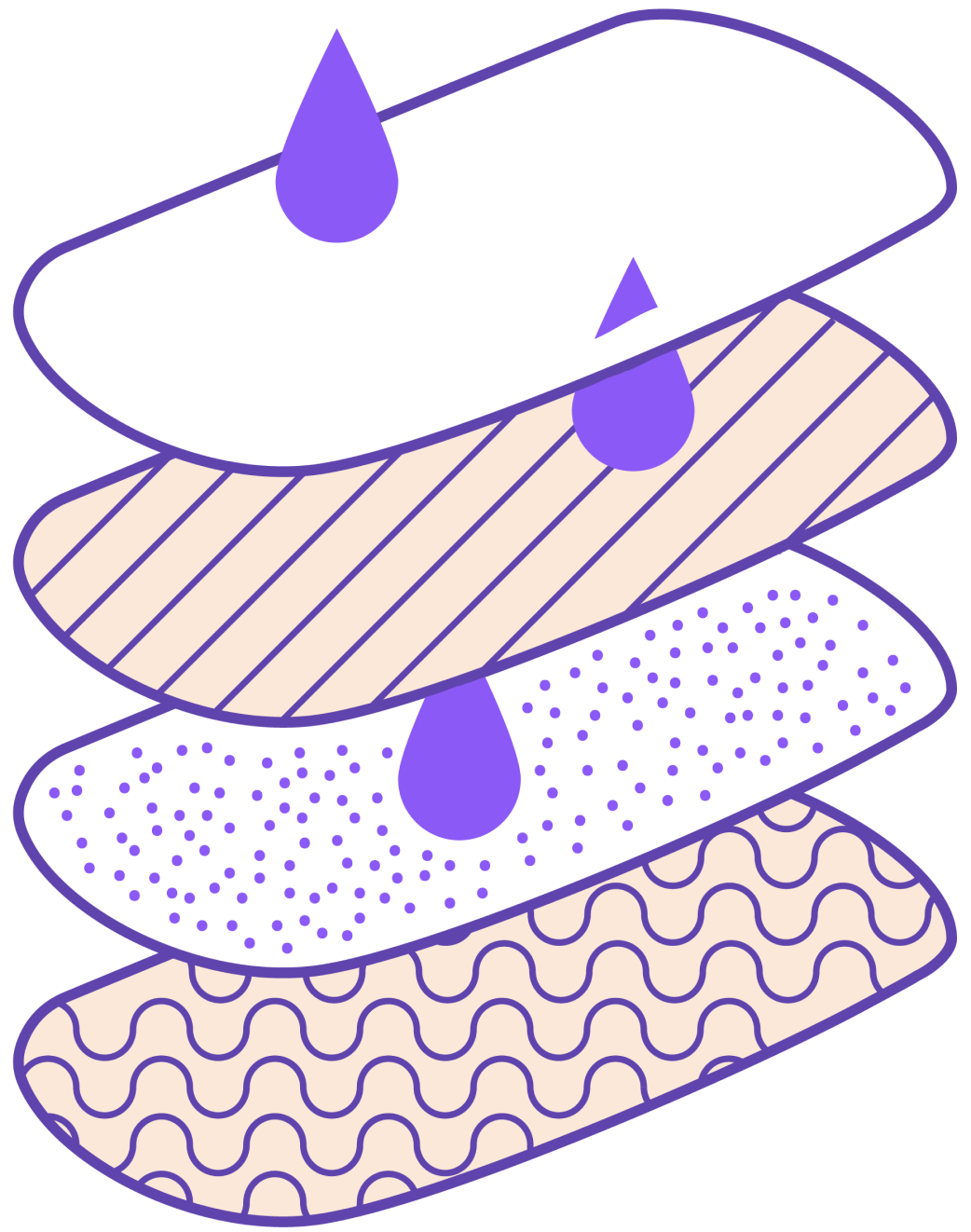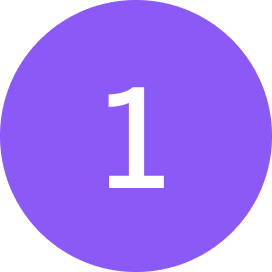 BREATHABLE
 They keep you fresh and dry so you don't feel damp.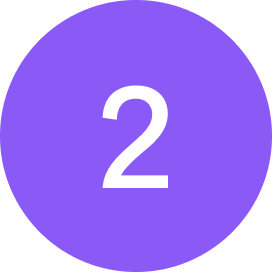 ABSORBENT
Their built-in leak protection absorbs up to 3 tampons worth of flow.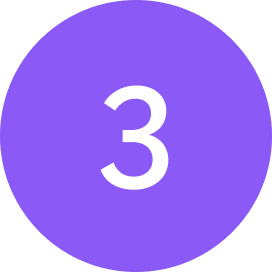 COMPLETELY LEAK-PROOF
Even during the heaviest flow days. Staining clothes or sheets will no longer be a problem.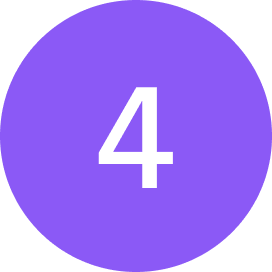 ANTIBACTERIAL AND ODORLESS
We use the highest quality materials. Our technology neutralizes odors and the fabrics are antibacterial.
BENEFITS OF PERIOD PANTIES
Größe nicht stimmig
Leider finde ich die Größe M viel zu locker. Ich habe die Größe der Angaben entsprechend gewählt, leider rutscht sie beim Tragen in die "Poritze". Leider sehr unangenehm.
Period Panties | Seamless
Period Panties | Seamless
Super nette Kundenbetreuung und tolle Produkte
Ich wollte Unterhosen, die man unter Sportleggins tragen kann. Und diese sind dafür super geeigne! Man sieht keinen Abdruck von der Naht und sie sind super bequem!
Leider hat man bei mir allerdings das Pad gesehen, weil es leichte Falten geworfen hat(vermutlich falsche Größe). Als ich es zurückschicken wollte, wurde mir kostenlos ein Ersatzprodukt geschickt und die bereits bestellten Unterhosen durfte ich zusätzlich behalten und konnte sie an meine Freundin weitergeben. Sie ist Happy und ich auch!
Vielen Dank!!
Great Customer Service & Great Products!✨
I ordered the seamless period panties and unfortunately they got stolen from my mailbox. I contacted the customer service and they sent me another package, for free! (again, thank you very much!!)
I have now tested the panties for 1 week and they were comfy, didn't leak, didn't smell & felt dry all the time. Really happy with them :)

Free Worldwide Shipping
We ship worldwide no matter where you are from.

Try them risk-free for 30 days
Free exchanges and a 30 day guarantee.

Customer support 24/7
Reach out to us via email or live chat. 

Eco-friendly packaging
We ship your order in a plastic free envelope.