3 WAYS TO RELIEVE MENSTRUAL CRAMPS
Menstrual cramps are a common and often uncomfortable symptom of menstruation. Fortunately, there are several ways to relieve menstrual cramps, including yoga, heating pads, and herbal infusions.
In this article, we'll explore three different methods to alleviate menstrual cramps and help you feel more comfortable during your period.
1.YOGA
Yoga is an effective way to reduce menstrual cramps and promote relaxation by stretching the muscles in the lower abdomen. Additionally, yoga can help reduce stress and anxiety, which can exacerbate menstrual cramps.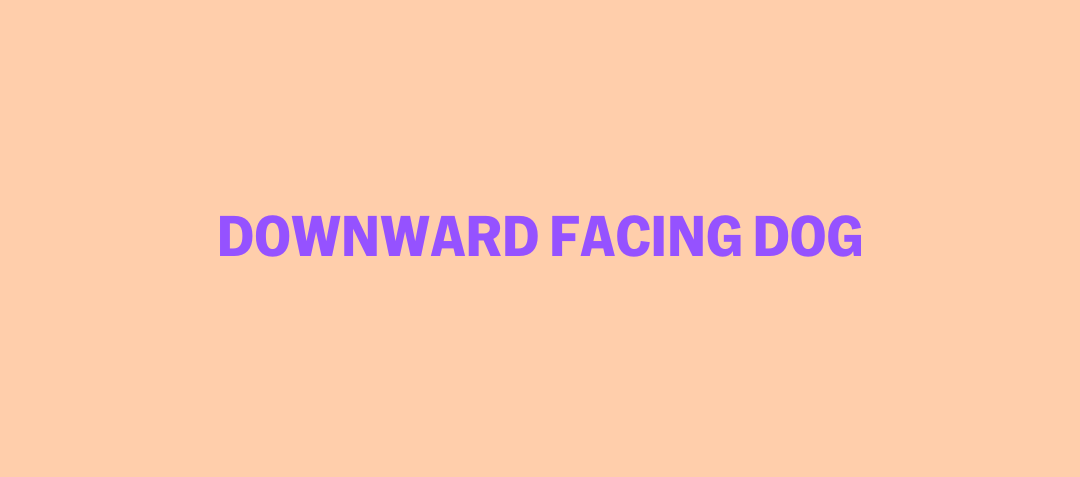 Start on your hands and knees, with your hands shoulder-width apart and your knees hip-width apart. Press your hands into the mat and lift your hips up and back, straightening your arms and legs as much as possible. Your body should form an inverted V-shape. Keep your head and neck relaxed, and take several deep breaths in this position.
2.HEATING PADS
Applying heat to the lower abdomen can help relieve menstrual cramps by relaxing the muscles and improving blood flow. There are different pads:
Seed heat packs: Like the ecopads, this is a handmade pillow made of very delicate cotton fabric. Both its shape and size are standardized and can be used in any part of the body. In addition to menstrual pain, it is recommended for bruises, contractures, and contusions.




Thermic girdle for lumbar pain: This type of girdle represents an effective solution to pain present in the upper back, lower back, and pelvic area. They have a size that allows them to be used in wide areas such as legs, back, abdomen, and buttocks.




Seeded heating pad: This pillow is designed for use in the neck area. Although it is designed for the cervical area, it is also very effective for the pelvic area in case of menstrual cramps.
3.HERBAL INFUSIONS
Certain herbs, such as ginger, chamomile, and raspberry leaf, have anti-inflammatory properties that can help reduce menstrual cramps. You can make a soothing herbal infusion by steeping these herbs in hot water and drinking the resulting tea. Drinking warm liquids can also help ease menstrual cramps by promoting relaxation and reducing bloating.
OUR PERIOD PANTIES BEST SELLERS
NOW UP TO 40% OFF ON PACKS
OUR MOST WANTED PACKS OF ECOPADS!
ALL ECOWOMAN PRODUCTS ARE TAILOR-MADE FOR ENVIRONMENTALLY CONSCIOUS WOMEN.
We care about making our products safe and healthy for you—and our planet. That's why we use no extra packaging, no chemicals, or plastics. We also never test our products on animals.
IT'S ABOUT EMPOWERING WOMEN TO LIVE THEIR PERIODS IN A CONFIDENT WAY.