Megan, Annie and 1,000+ have purchased this product
Reusable pads are x2 times more absorbent than disposable pads and x100 times more comfortable.
Absorption:
Absorbs the equivalent of
-40% de descuento
Regular price
$95.40
Sale price
$56.90
Tax included.
Unit price
per
Sold out
View full details
HOW DO REUSABLE PADS WORK?
Reusable pads work just like a regular pad.
They're adjustable thanks to their button up system, so you won't have to worry if you don't place them right the first time. Readjusting won't be an issue.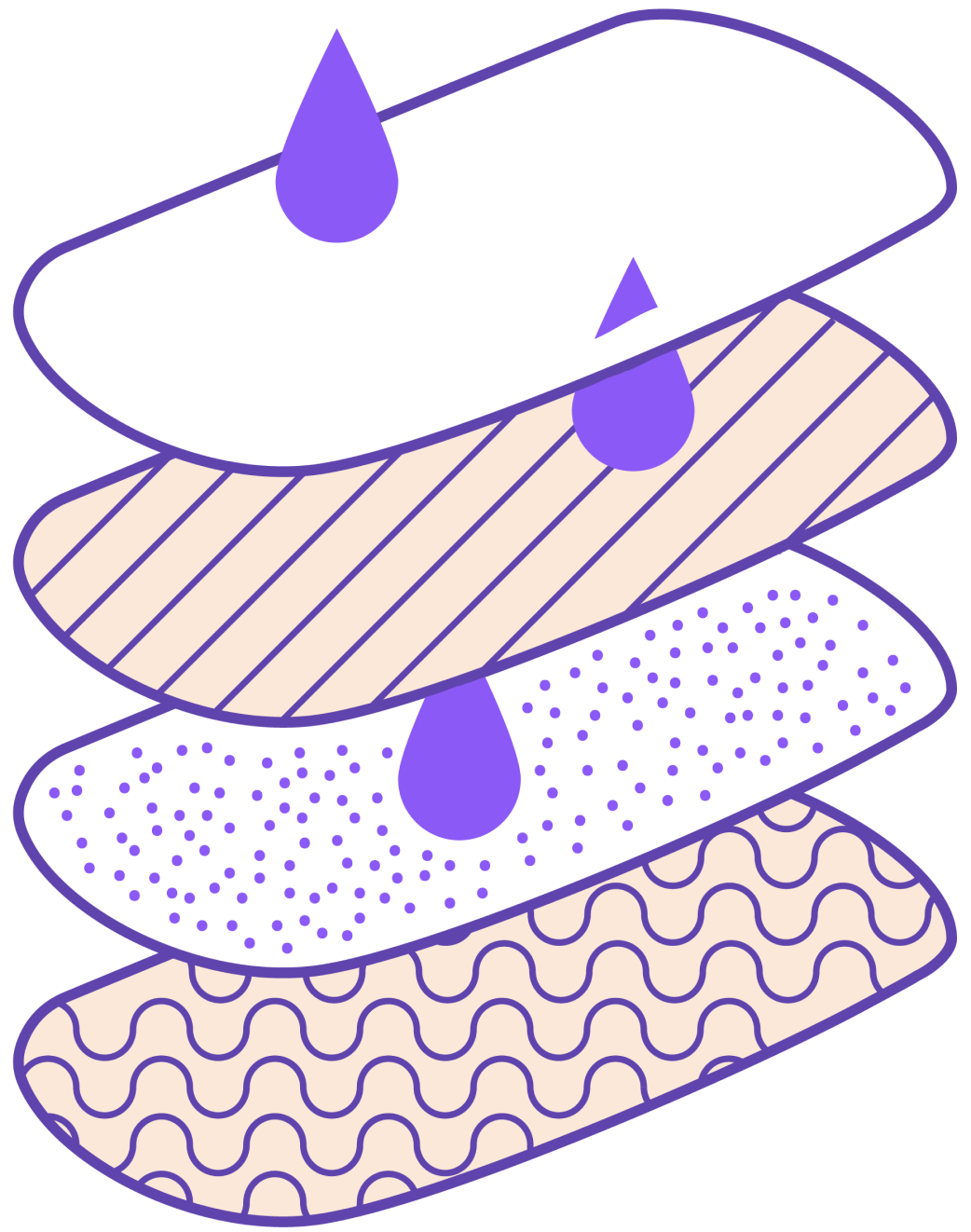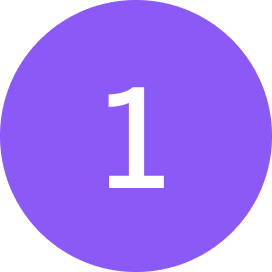 BREATHABLE 
They keep you fresh and dry so you don't feel damp.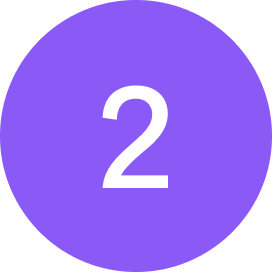 ABSORBENT
Their built-in leak protection absorbs up to 1 tampon worth of flow.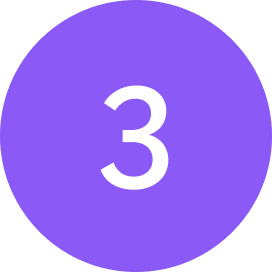 COMPLETELY LEAK-PROOF
Even during the heaviest flow days. Staining clothes or sheets will no longer be a problem.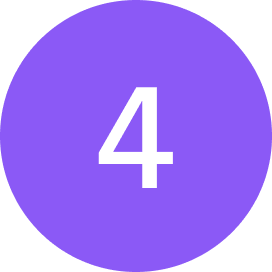 ANTIBACTERIAL AND ODORLESS 
We use the highest quality materials. Our technology neutralizes odors and the fabrics are antibacterial.
BENEFITS OF REUSABLE PADS
Won't be going back to disposable pads
Have now been using these reusable pads for 3 years and I have no regrets about making the switch from disposable. The pads are incredibly absorbent and my skin doesn't get irritated by chafing on the material, a common issue I had whenever I used disposable pads The only downside is that the pads can move out of place as you go about your day and end up doing nothing to stop the flow. This is easily fixed by using a safety pin or readjusting it in the bathroom. This issue isn't frequent enough to make it a dealbreaker for me and if I had the option I would have made my rating 4.5.
Comfortable and absorbent
Love these, the only thing that would make them better is having more colour options available in the multipack instead of just the one
Pack of 6 Reusable Pads + Free Wet Bag
Great product
Nice designs. Great quality. Pretty comfortable
Full Pack | 2 Pantyliners + 2 Day Pads + 2 Night Pads + Free Wet Bag

Free Worldwide Shipping
We ship worldwide no matter where you are from.

Try them risk-free for 30 days
Free exchanges and a 30 day guarantee.

Customer support 24/7
Reach out to us via email or live chat.

Eco-friendly packaging
We ship your order in a plastic free envelope.